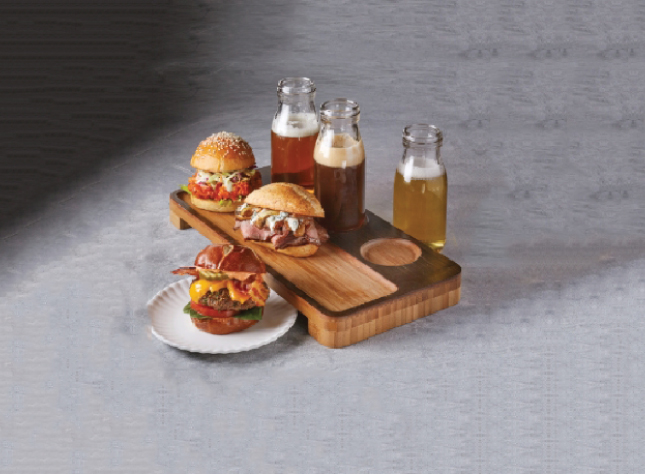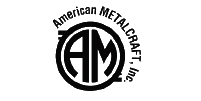 American Metalcraft has almost 70 years of experience in the industry for trend-focused and unique products and the best for customer service and satisfaction. The company is producing more than 5000 products in their manufacturing site in USA. It is the Premier restaurant supply company in the foodservice industry. Pizza Pans and Plate Covers, Buffet and Display, Bar Supply, Signage and Crowd Control.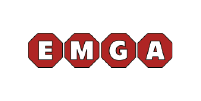 EMGA International B.V. is a Dutch brand for a wide range of Hotel and Restaurant supplies and Foodservice Equipment. EMGA International B.V. is a well known company in the European non-food market, partly by the EMGA catalogue. EMGA International B.V. has nearly 7000 articles in around 700 pages catalog. There are immense possibilities with EMGA's collection of food service equipment and hotel ware.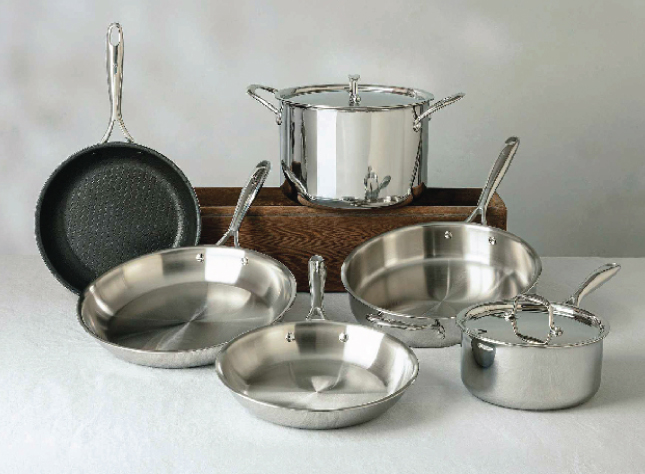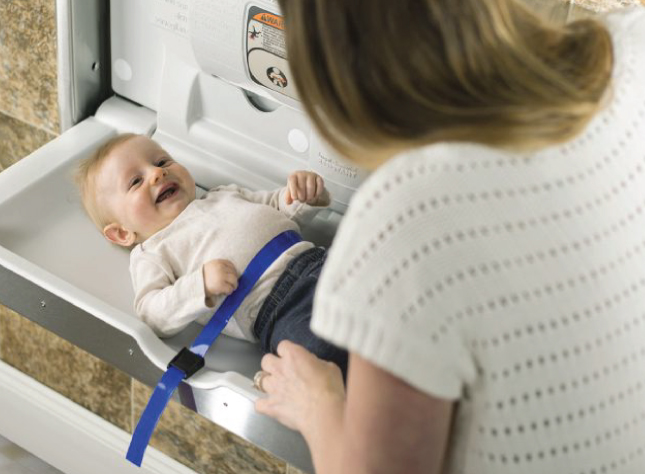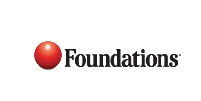 Under the Foundations® brand (www.foundations.com) the company is the leading supplier of children's furnishings to professional childcare centers, the worldwide leader in supplying cribs and children's hospitality products to hotels, and a leading manufacturer of wall mounted baby changing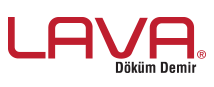 LAVA – with 40 years of experience, produces mainly cast iron cookware, pans, grills and stove top casting grills. Lava New and state-of-the-art casting molding and enamel coating plant is the leading company in the world. from the cast grill to special cooking utensils, wooden presentation boards to Mangle from Turkey as well as many products from the kitchen and taste exports to 70 countries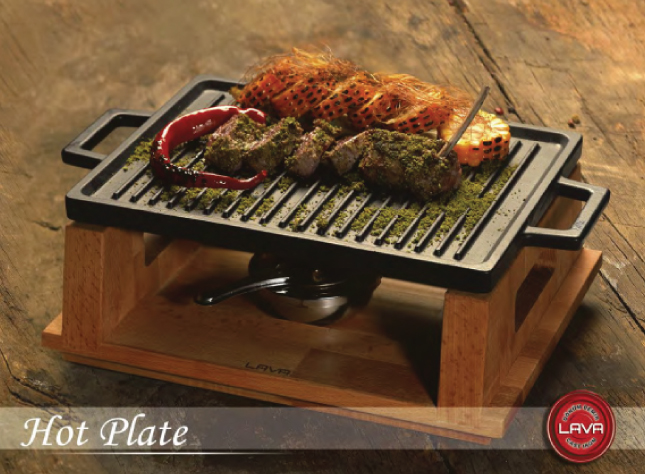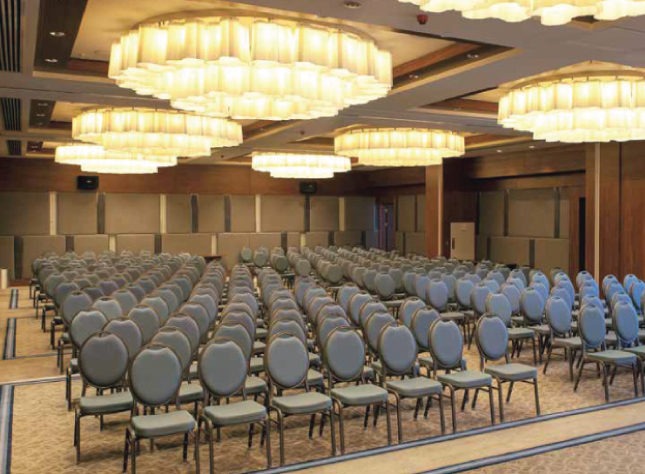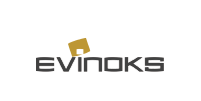 A producer of hotel banquet furniture and Buffet Counters with a background of 30 years. They are based in Bursa, Turkey and have the 60% of the domestic market share in the sector on average as a leader company. They have carried more than 500 projects for banquet furniture and buffet counters. They mainly produces Banquet equipment; includes Tables, chairs, dance floors, podiums, stages, etc. Front office and housekeeping Trolleys, Buffet counters and serving lines.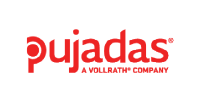 Pujadas creates & fabricates an extensive arrangement of kitchenware and expert gear for the Foodservice channel. We keep up enduring associations with our clients, and we attempt to gain proficiency with consistently through persistent improvement. We foster items that contemplate energy effectiveness, sturdiness and control of food waste to expand the benefit of every business. Long-lasting quality controls is the essence of our brand.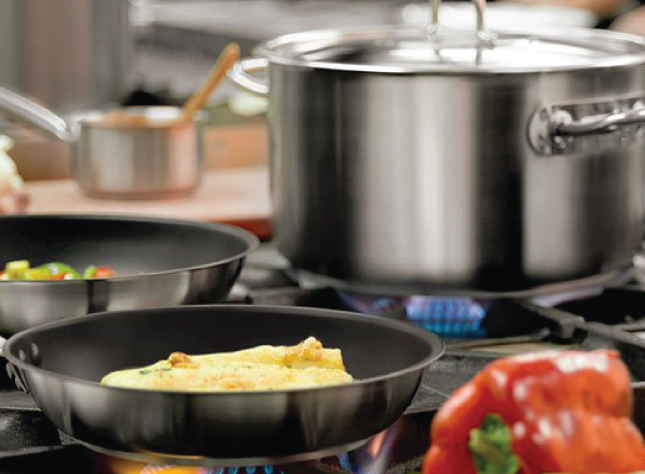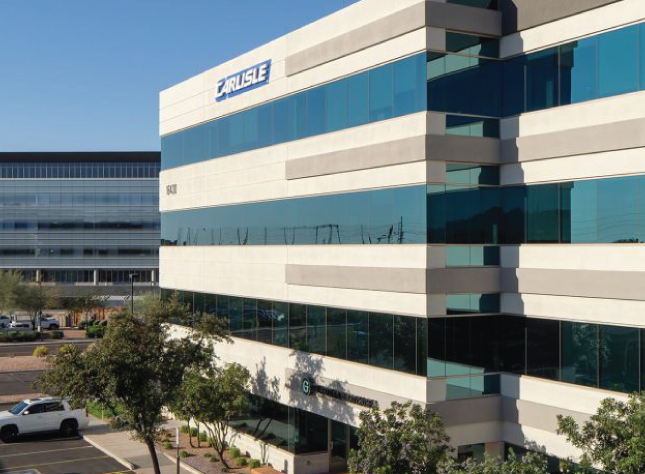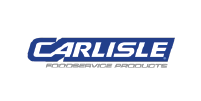 Carlisle was pleased to be included in Newsweek's list of America's Most Responsible Companies 2022, which recognizes top-performing companies that are making a difference through their environmental, social and governance actions.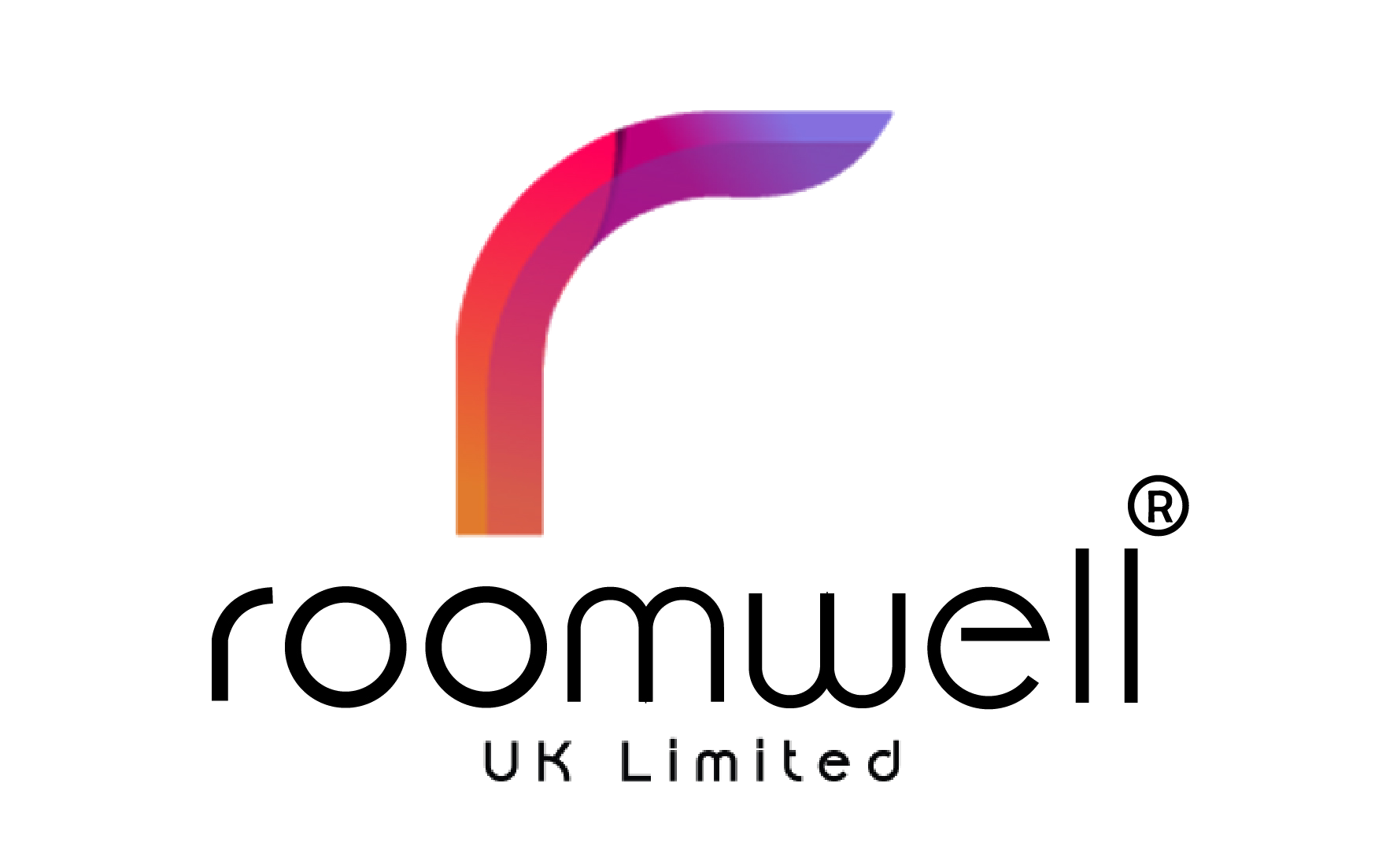 Roomwell is a British Award-Winning Brand for designing and manufacturing high-end hospitality products; it happens to be the addition of luxury, durability and style, completing your hotel rooms. Serving worldwide and designing to ensure the guest experience to be exclusive, Roomwell offers a variety of hotel room essentials: mirrors, kettles, hairdryers, hotel safes, trays, alarm clocks, ironing amenities, minibars and a lot more. Roomwell manufacture the hospitality products to the brink of perfection, guaranteeing your hotel rooms to be Safe, Elegant and Deluxe.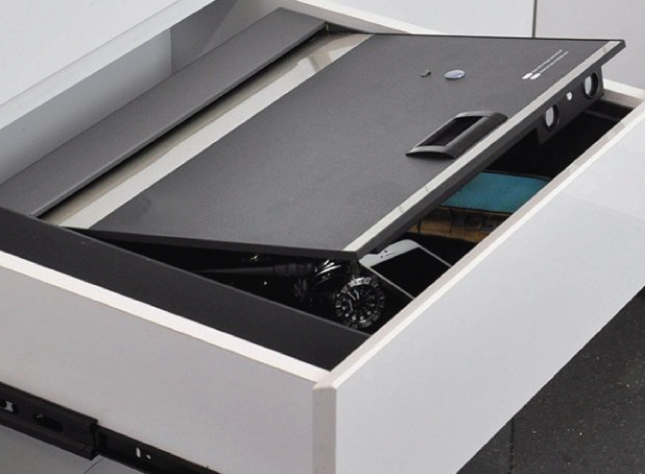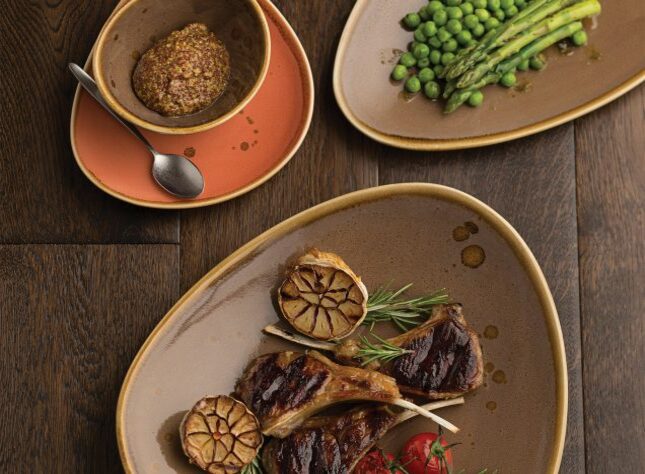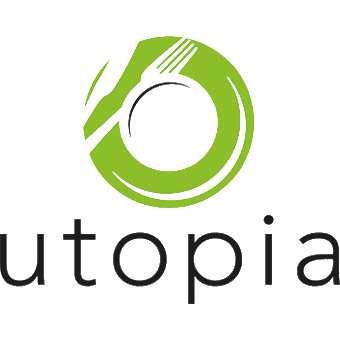 Utopia Tableware is the leading brand in the UK's catering and hospitality industry, with an extensive range of crockery, tableware and glassware. Utopia crockery offers truly stunning tableware with a luxurious look and feel. From the minimalist Avebury range and Japanese-inspired Isumi collection to the Spanish-themed Terracotta dishes and artisan Tribeca dinnerware, Utopia crockery has everything you need to transform your table settings. Available in multiple shapes and sizes, the Utopia crockery collection is ideal for use in any restaurant, café or pub that cares about its presentation.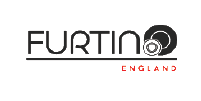 Delta is simplest yet effective plain white pattern made with durable ceramic body with variety of sized dishes and differ-ent style of plates. It is an ideal and most affordable collection for banquet and urban style food concept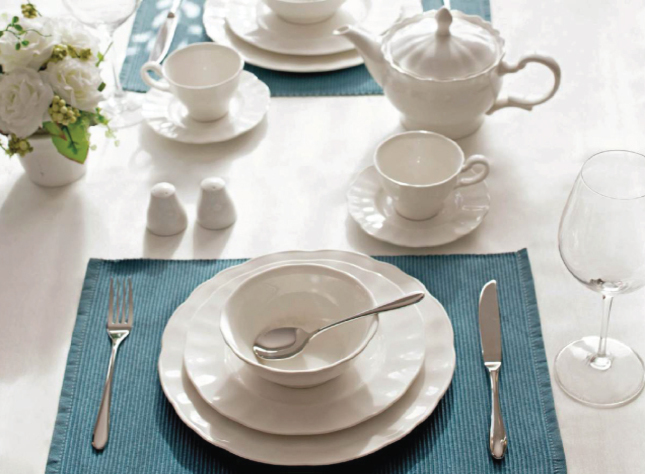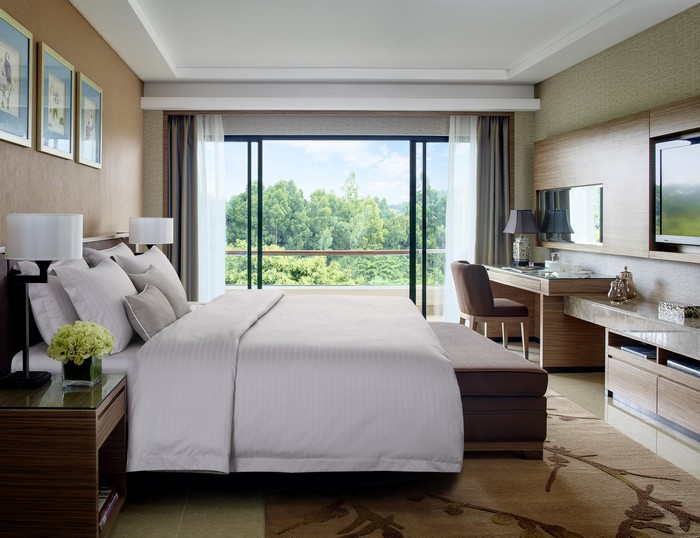 Canasin has been emphasizing the importance of hotel linen since its establishment, and also devoted into creating elegant and comfortable environment for sleeping and dining together with hotels, which would bring unique and luxury experience for more business clients.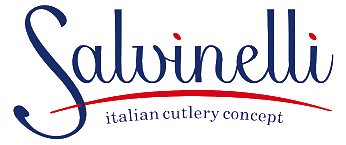 Salvinelli has been manufacturing high-quality cutlery in their production facility in Italy for the hospitality industry all over the world for over 55 years. Salvinelli offers a range of perfect products: over 40 cutlery models and a wide range of accessories. The craftsmanship of the territory, the design of Made in Italy, the culture of Italian cutlery and the manufacturing experience of the Salvinelli family are their roots.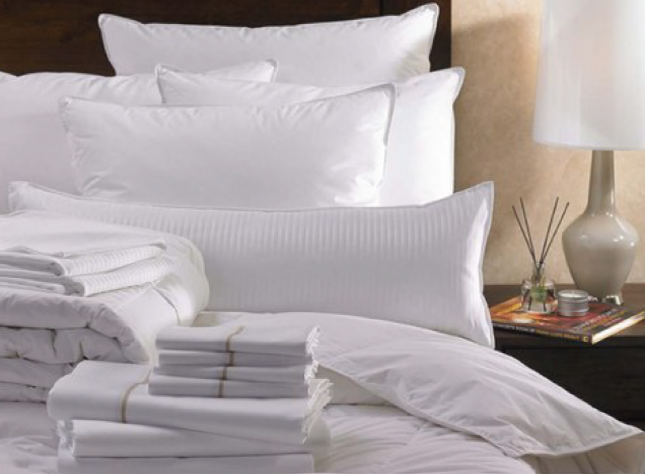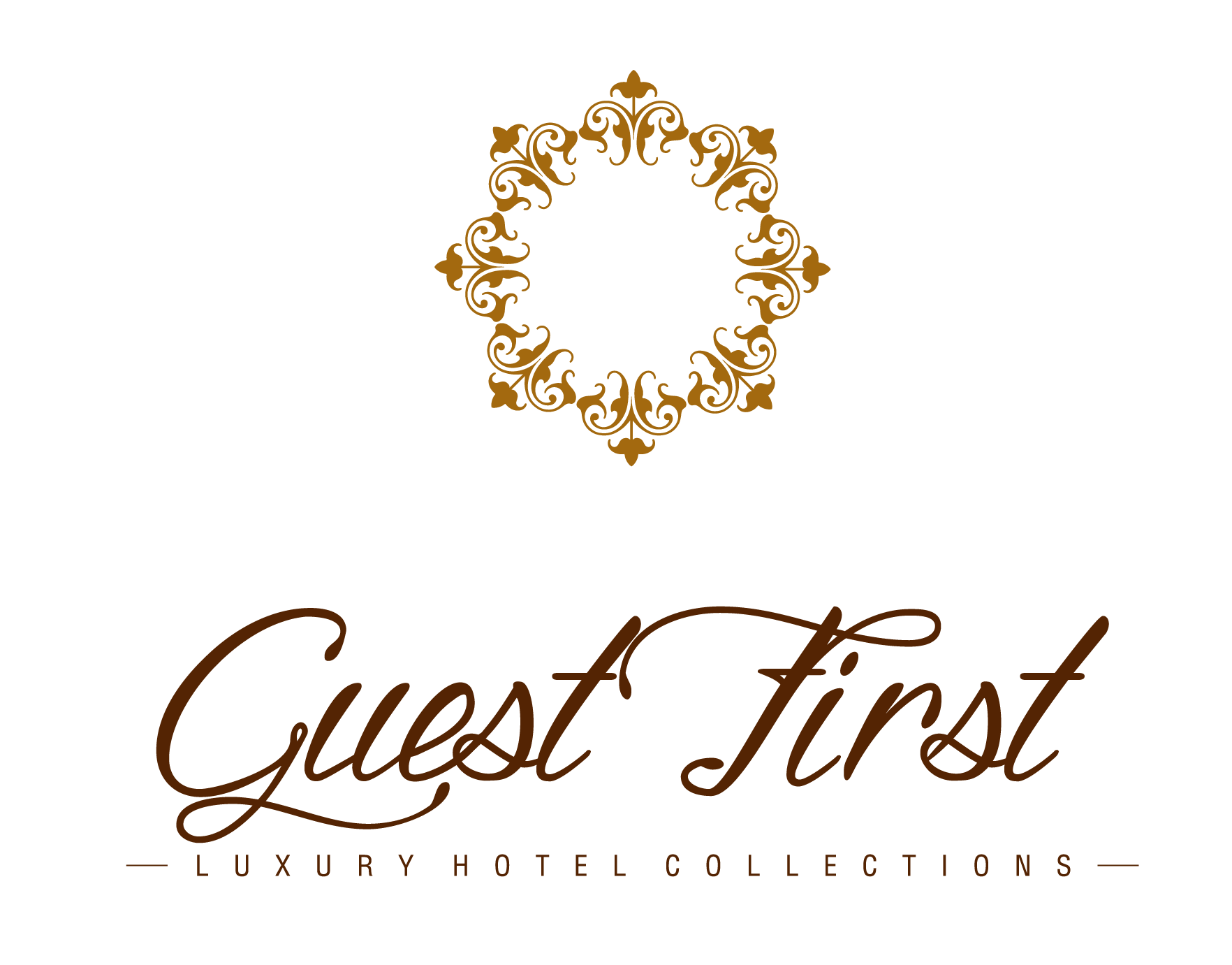 A unique brand that brings together craftsmanship, art, quality and success: Güral Porselen We have always wondered how to achieve the best, with a focus on creating the perfect porcelain since 1989. Each time we learnt how, we were rewarded with success. We have transformed ourselves into one of the most respectable porcelain brands in Turkey and the world.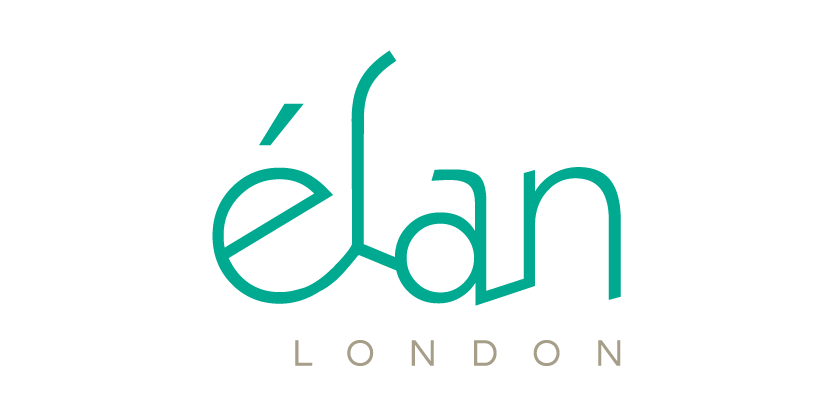 Elan is known for its magnificent collection and one of the finest range of products for any tableware.  Our eco-friendly products are known for its durability and classy look which enhances the beauty and presentation. Our decades of experience reflects in our superb collection which a top priority of our loyal customers.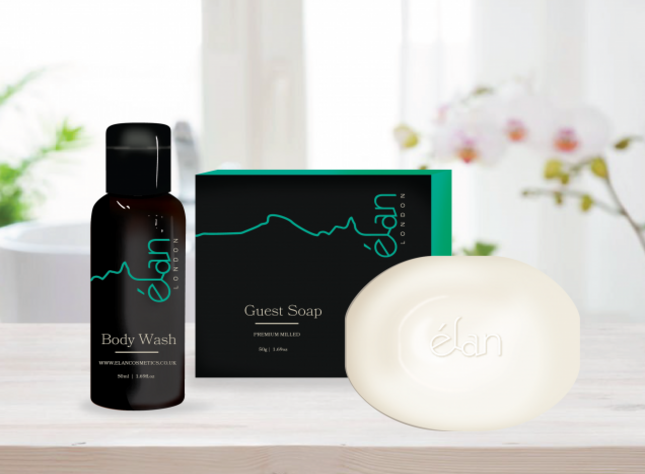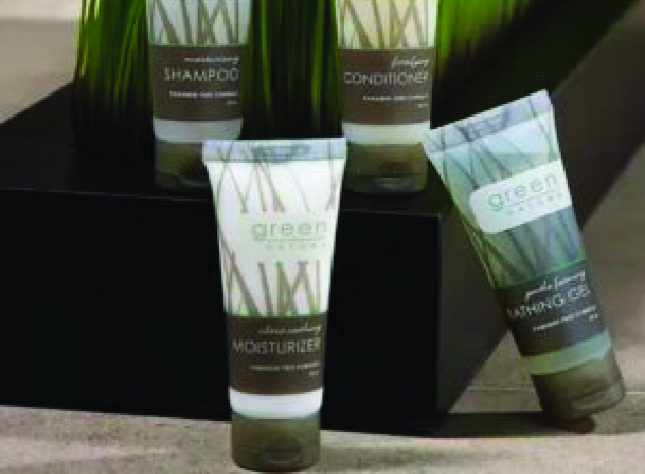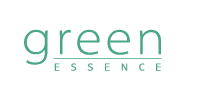 The Exclusive Collection Of Green Essence Bath Amenities has Refreshing Whtie Tea Fragrance that Is Perfect For Any Rejuvenating Vacation Or Getaway. This Compact Travel-Size Tube Comes With A Minimal And Fresh Design Featuring A Soft Matte Exterior And A Special Screw Cap That Easily Releases The Desired Amount Of Product. Green Essence comes in 30ml Shampoo, Bath gel, Lotion, conditioner and soap. All the other accessories are also available upon request.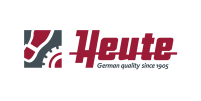 HEUTE was established in Germany, already in 1905. In 1945, they developed and built the world's first fully automatic shoe shine machine for the hotel industry. Until today, HEUTE still continues to produce the world's best shoe shine machines. After pre-cleaning and application of the shoe polish, a soft woollen yarn brush massages the polish into the leather. The subsequent polishing process gives shoes and boots a radiant high shine. Thanks to sensors they are easy to operate.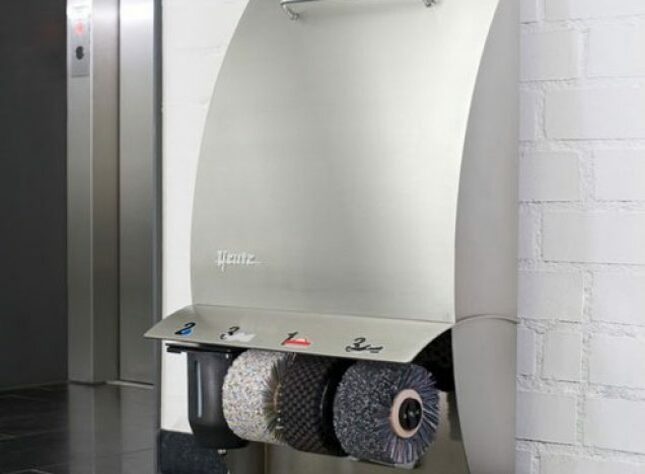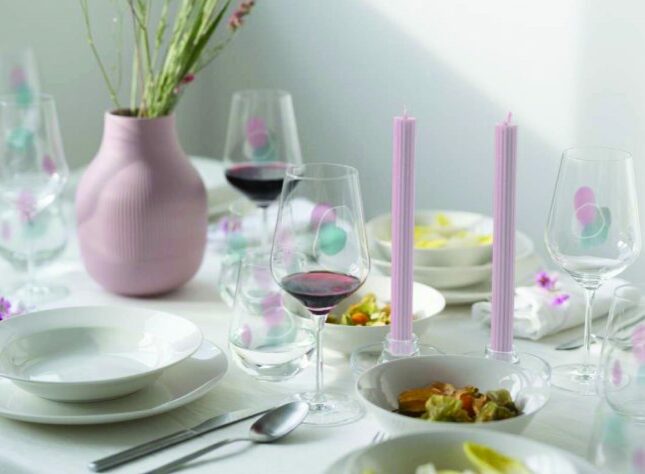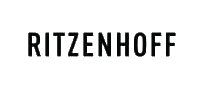 Ritzenhoff is a well reputed name in the beverage industry. Ritzenhoff offering majestic designing of glasses and décor solution with the cooperation of credible international designers across the globe. Ritzenhoff is commited to fulfill individuals & collective needs and offers full service-solution. 

Wheelmate with a manufacturing area of more than 20,000m, currently manufacturing Front office Trolleys, Housekeeping Trolleys and Modular buffet solutions for the hotel industry. They serve more than 46 countries and hundreds of 4 and 5-star hotels. Their trolleys and furniture last for more than 5 years if well taken care of. from the beginning, the wheelmate series received acclaim for its stylish design and innovative products. They strive for perfection in every detail, in order to create five-star quality hotel trolleys.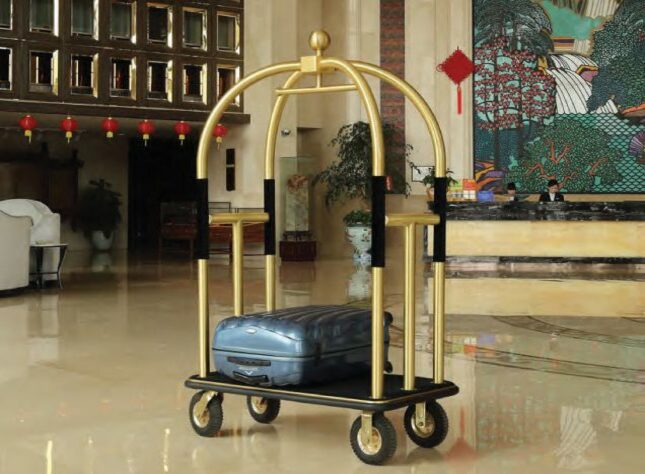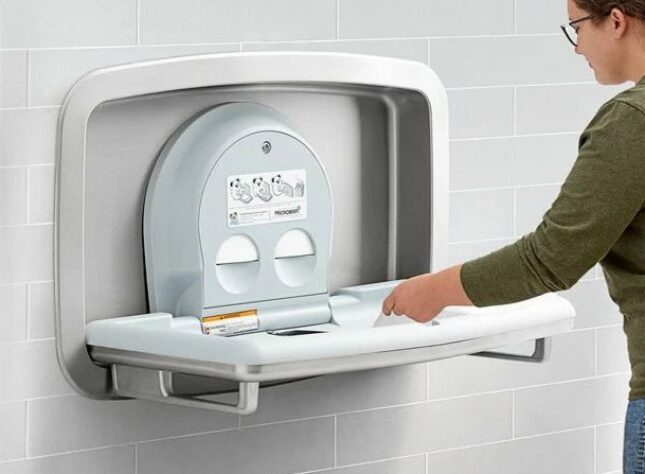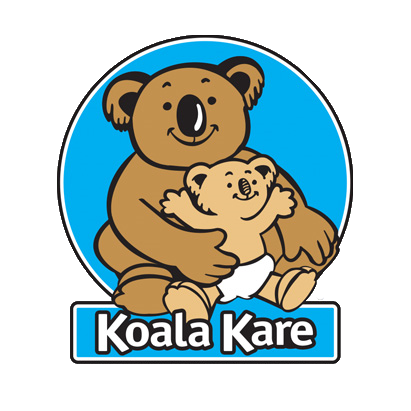 Koala Kare Products is the world's most recognized brand of Baby Changing Stations and commercial childcare products. We are a privately held company headquartered in Centennial, CO and a Division of Bobrick Washroom Equipment, Inc.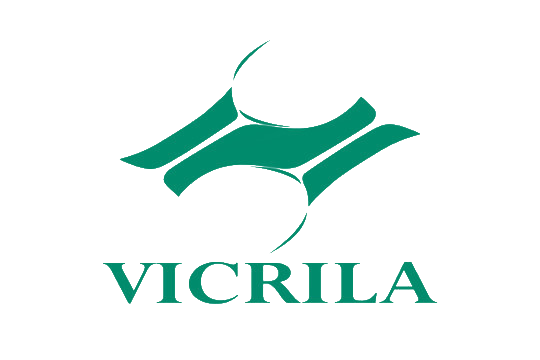 Biggest and oldest manufacturer of table glass in Spain. Values are a perfect with the market, ensuring quality and technical performance are a priority but also delivering innovation in design. Collection includes a variety of stemware, tumblers, cocktail and beer glasses perfect for use within busy hospitality environments.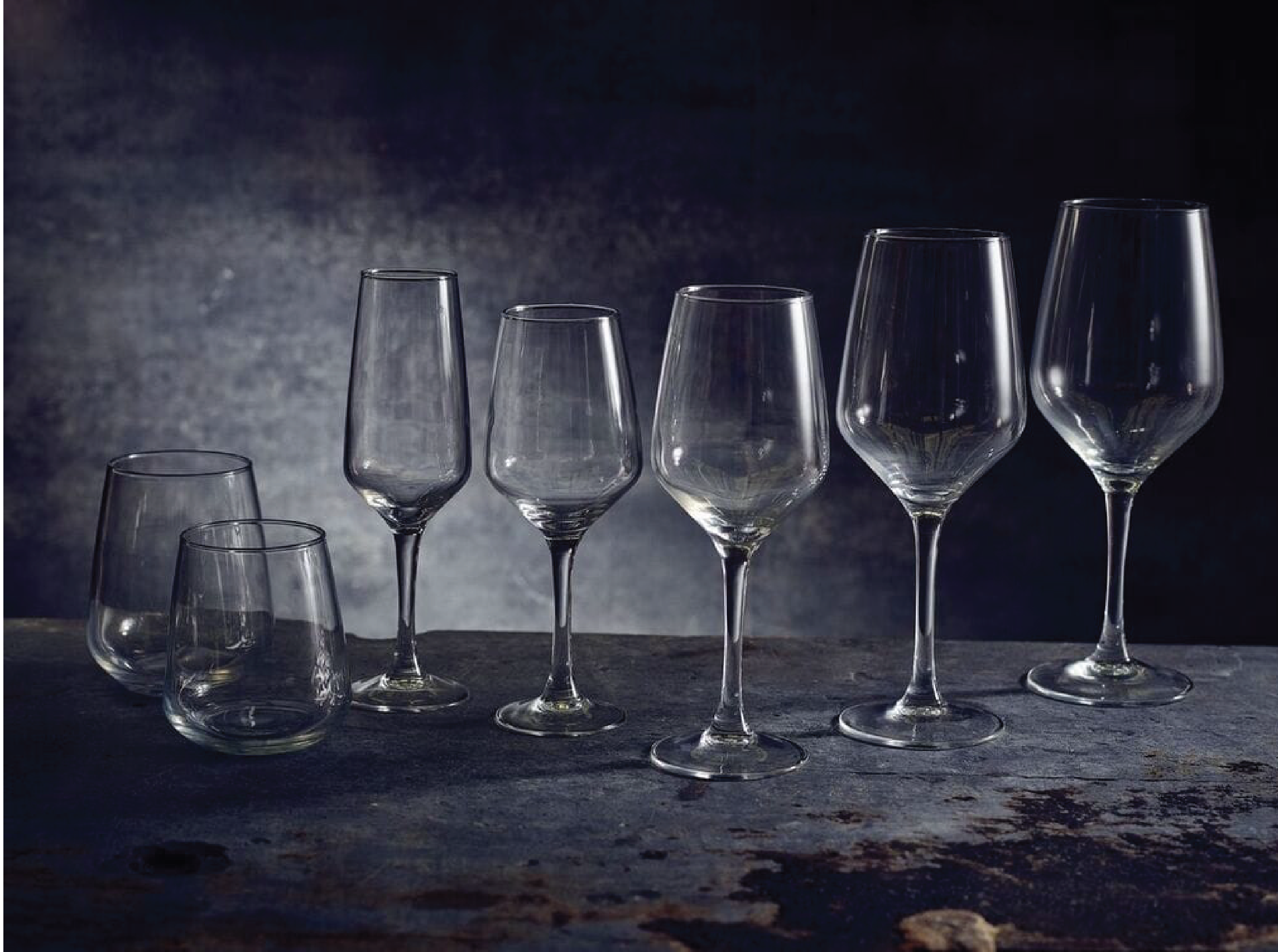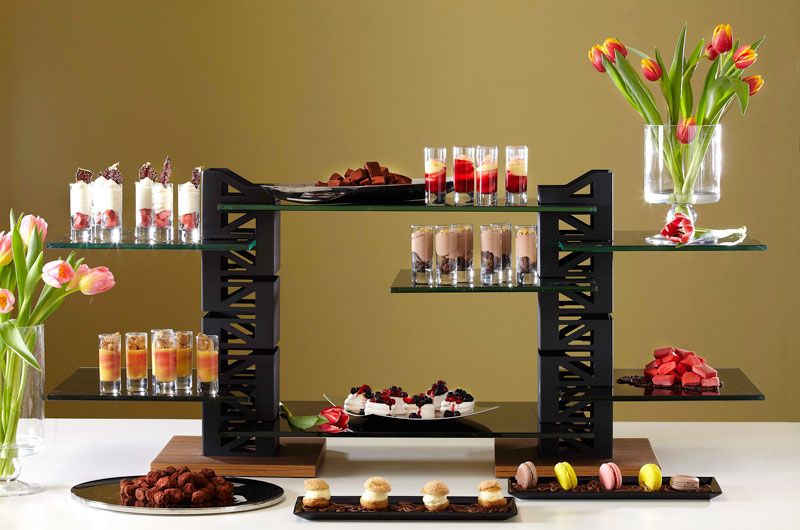 Contemporary Food Display Solutions for the Ho.Re.Ca. and Retail Industry using a great range of plastic materials and stainless steel in different finishes. More than 95% of our food display range is produced using food grade and certified materials of the highest quality.

Tramontina manufactured its first penknife. But some values have stayed the same: family dinners, the joy of inviting friends over, weekend celebrations, the satisfaction of getting together with loved ones. These moments have stayed the same for a long time and for at least 103 years, they have counted on Tramontina's company.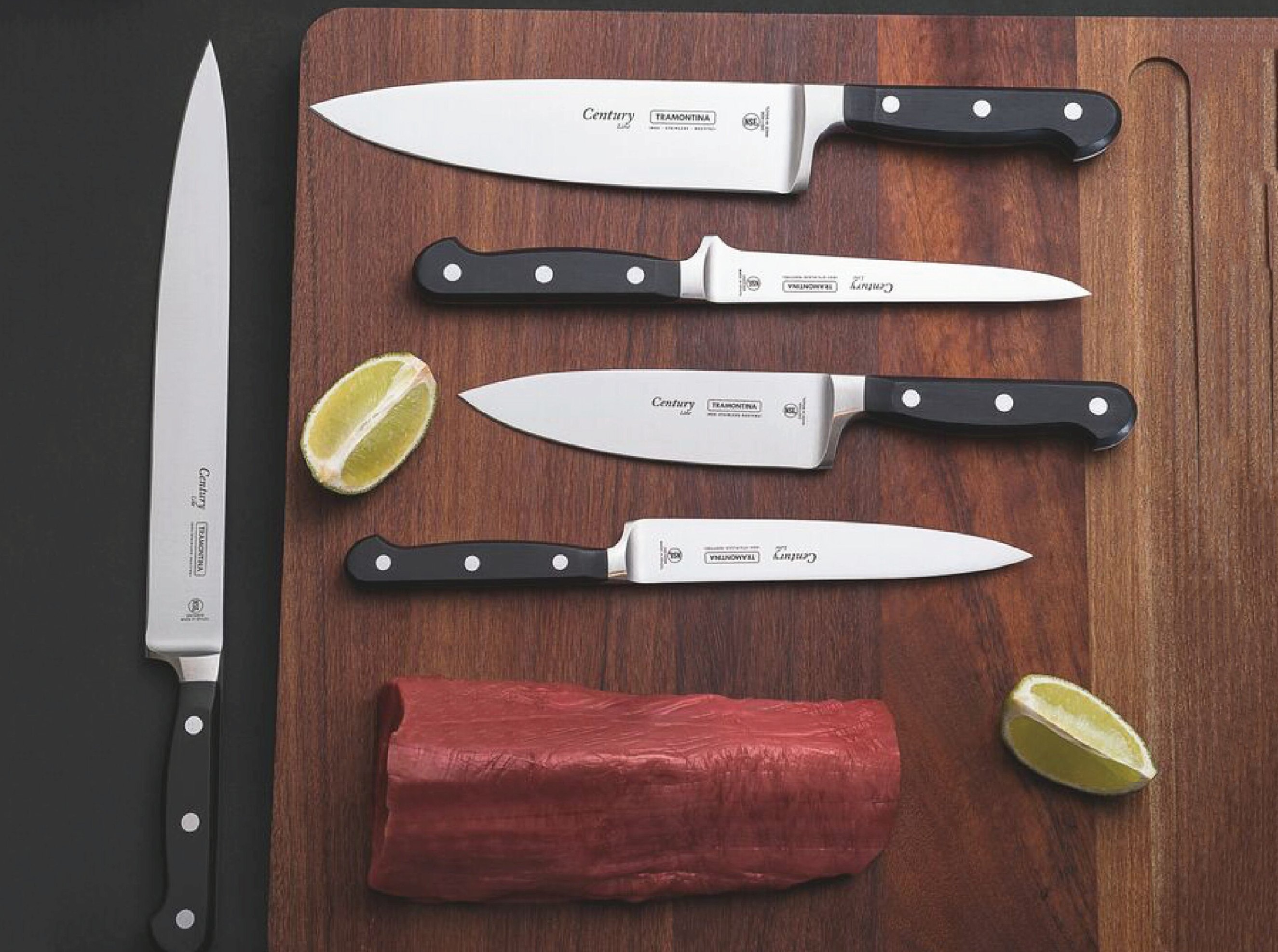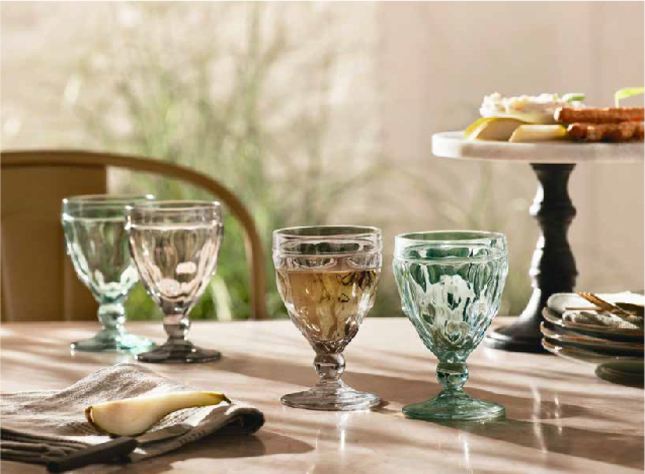 Our patented glass formula ensures a long life! Increased breaking strength and resistance. The glass iswell protected, especially when subjected to heavy use, and its long-lasting shine is convincing. TEQTON® glass is extremely impact resistant, stable and has a scratch-resistant surface.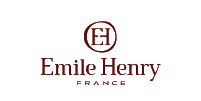 Today the Company continues more than ever to develop and evolve. We are proud to use our experience of Earth and Fire to help make cooking and baking easier and more pleasureable for households all around the world. We believe in the timeless values of good, homemade food, prepared with love and made to share.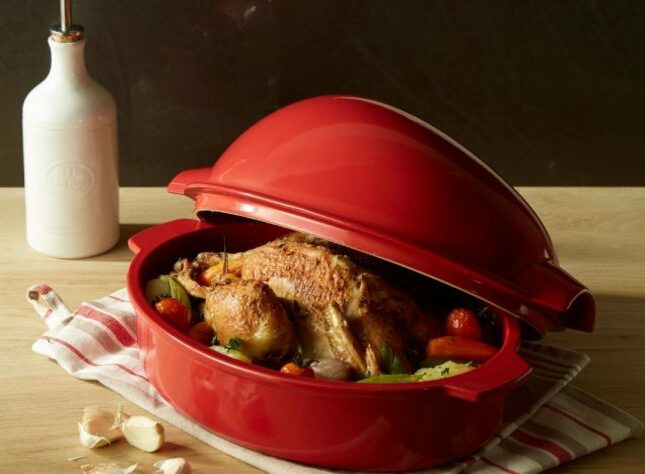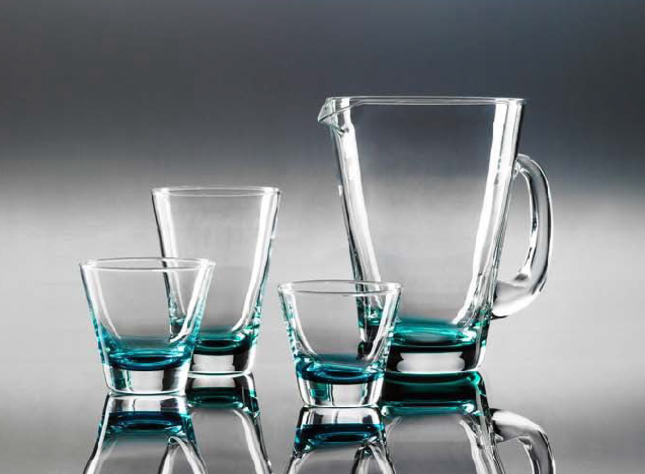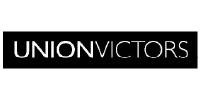 Established in 1947 in China Town, the oldest business center in Bangkok, Union Victors Co., Ltd. was founded by Mr. Chavan Chaithiraphan, the former president.  Originally, we started our business as an importer of machine-made glassware and subsequently acted as an agent for machine-blown glass in the domestic market.