Welcome To Rapid Supplies Oman
Where the distinction matters!
Stylish and Classic Glassware
Modernising the Dining Experience
Only the best will do for your child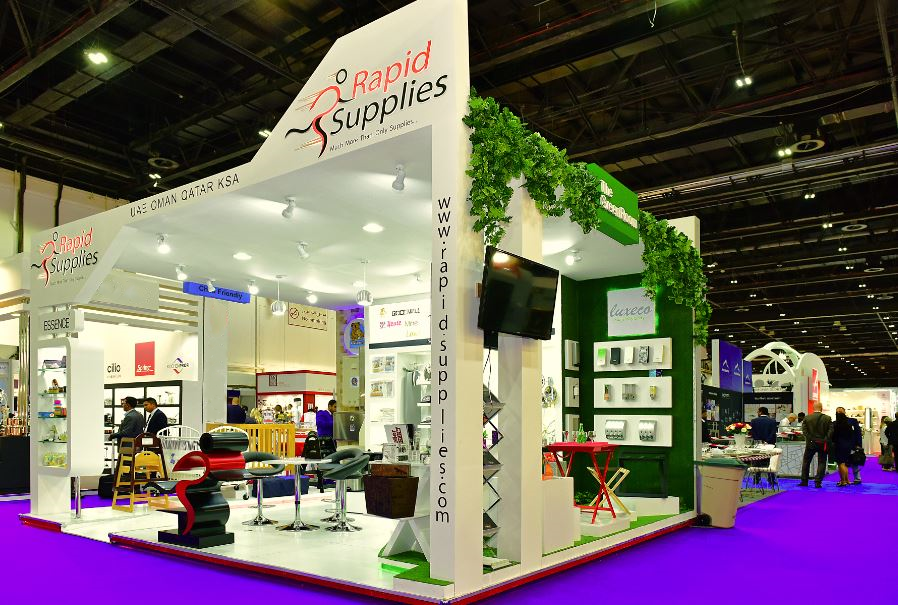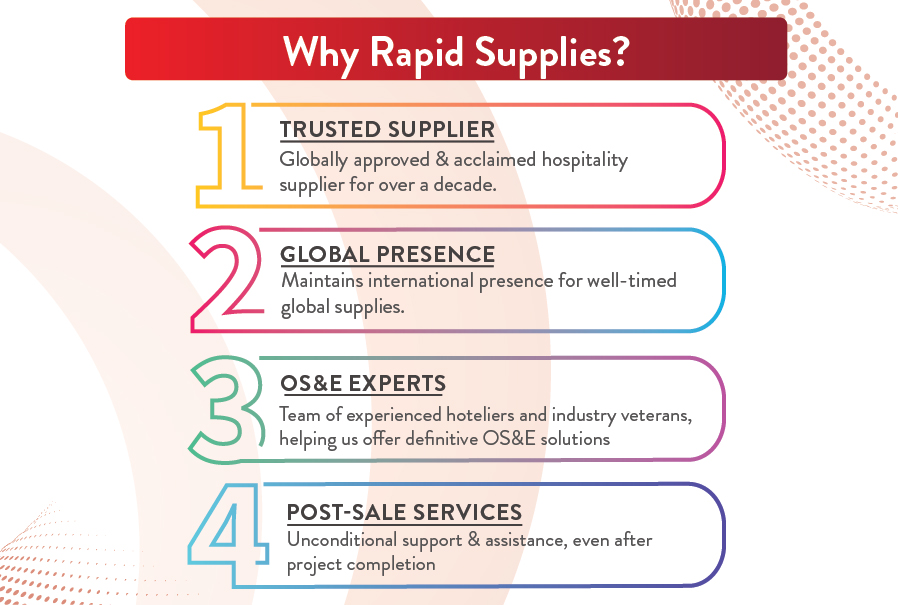 "Actually we worked as partners. Rapid Supplies kept the promise of quality and delivery time for sure. The feedback is great. Rapid Supplies are highly recommended"
"For 650 Rooms in KSA. It's an amazing deal of rooms, although a difficult task to work with Dubai based provider instead of neighborhood provider in Saudi.
"I would like to thank Rapid Supplies for their help and co-activity during the launch of Mughal Suites, they were extremely steady very cutoff time regarded, I would firmly suggest them for some other organizations
"I have been extremely intrigued by the help, item and proficiency of Rapid Supplies. They are an ultimate solution provider for any Pre-Opening Hotels. I adored working with group which is very client support situated.
"I found Rapid Supplies extremely supportive all through the venture. It was extremely challenging to import things in KSA yet they took care of everything with need and finished the ventures according to our cutoff time to open the hotel before Hajj.